Characters in the book:
See homepage for details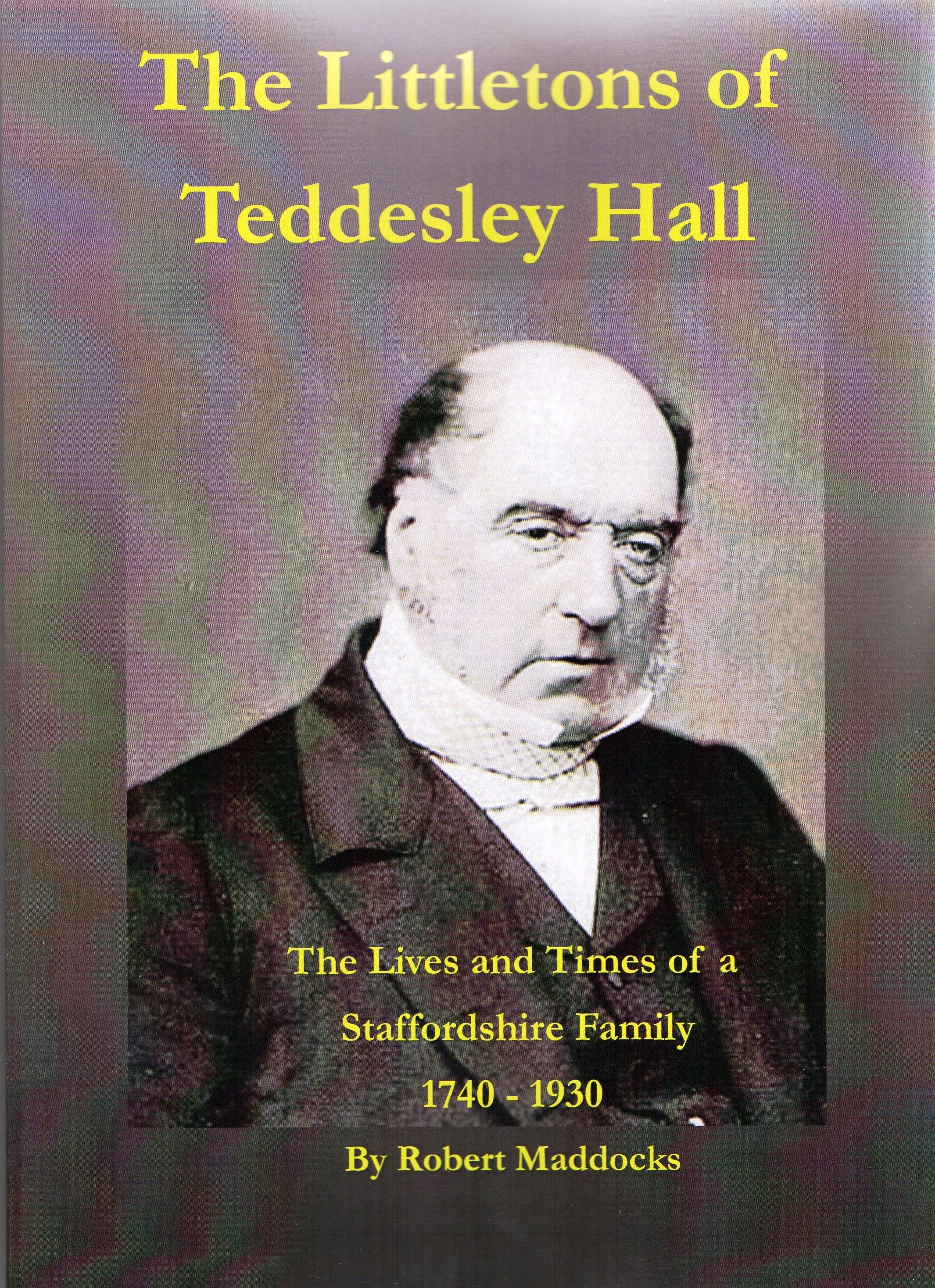 Book cover featuring 1st Lord Hatherton
"Before I left my bedroom this morning I had a long conversation with my dear Hyacinth about our past lives, my own future plans and our hopes of meeting in a future world. I felt bitterly, however, my utter unworthiness of her commendation of my conduct to her during the 36 years of our union. For though nothing can have exceeded the beauty of her conduct towards me, which I have ever felt to have partaken of a divine character, I have ever felt myself unworthy of the great blessing God has bestowed on me in such a wife and that I could never adequately reward her affection."